Suzanne Page
Real Estate Broker
503-709-7956
Owning a home is one of life's most fulfilling achievements.
In 2004, I bought a nice house in Southwest Portland and painted the door orange. This little house with the orange door is a source of pride, creativity, inspiration, and my slice of heaven. I've been in sales and marketing for 40 years, and earn my clients' respect by building a relationship based on trust and hard work. I'll work hard to help you find your first home or trade up to your dream home. And I'll work just as hard to help you earn the greatest return on your current home when it's time to sell.
Let's work the deal together, and we'll find your home with the orange door.
Reviews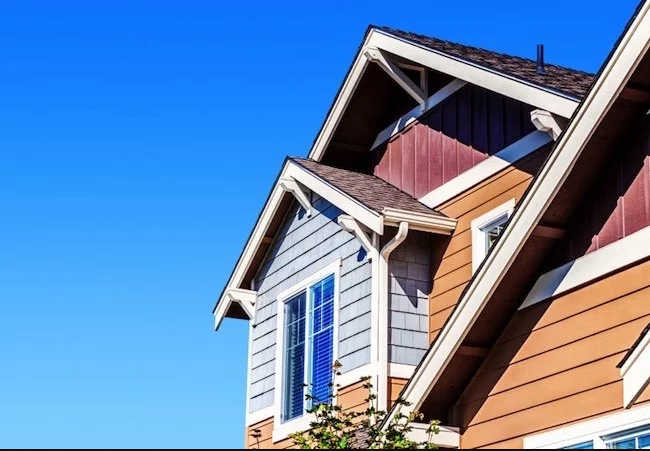 "Josh and his team were both friendly and professional. Josh was honest, knowledgeable, and responsive, easing the stress of preparing to move with kids. We highly recommend Josh Hall and his team. – Stephen & Sheena Blas, Auburn I highly recommend Josh and his team at John L Scott. He's knowledgeable and thorough. He found a buyer for my home within three days and over the asking price. He's extremely knowledgeable of the Lake Tapps/Bonney Lake area."
Chuck Burr, Lake Tapps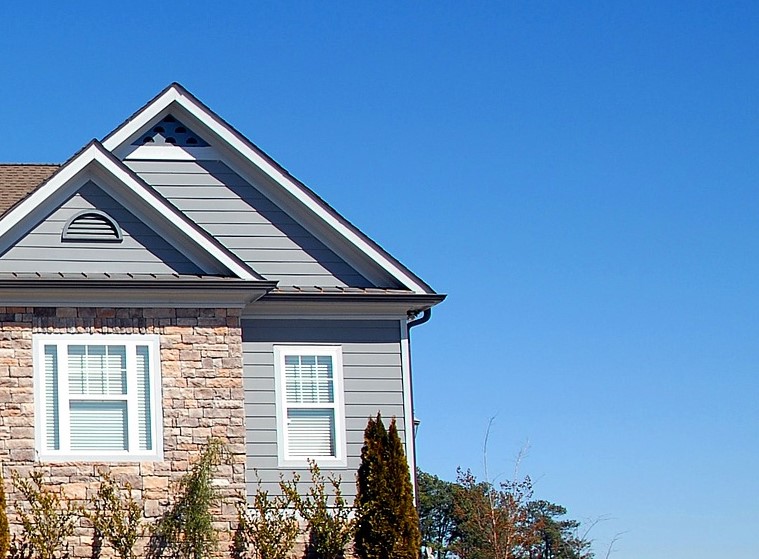 "We have used Josh Hall to buy/sell our last three homes. Josh is hard-working, professional and honest. We would highly recommend him for any real estate transaction."
Jeremy & Tiffany Hedrick, Bonney Lake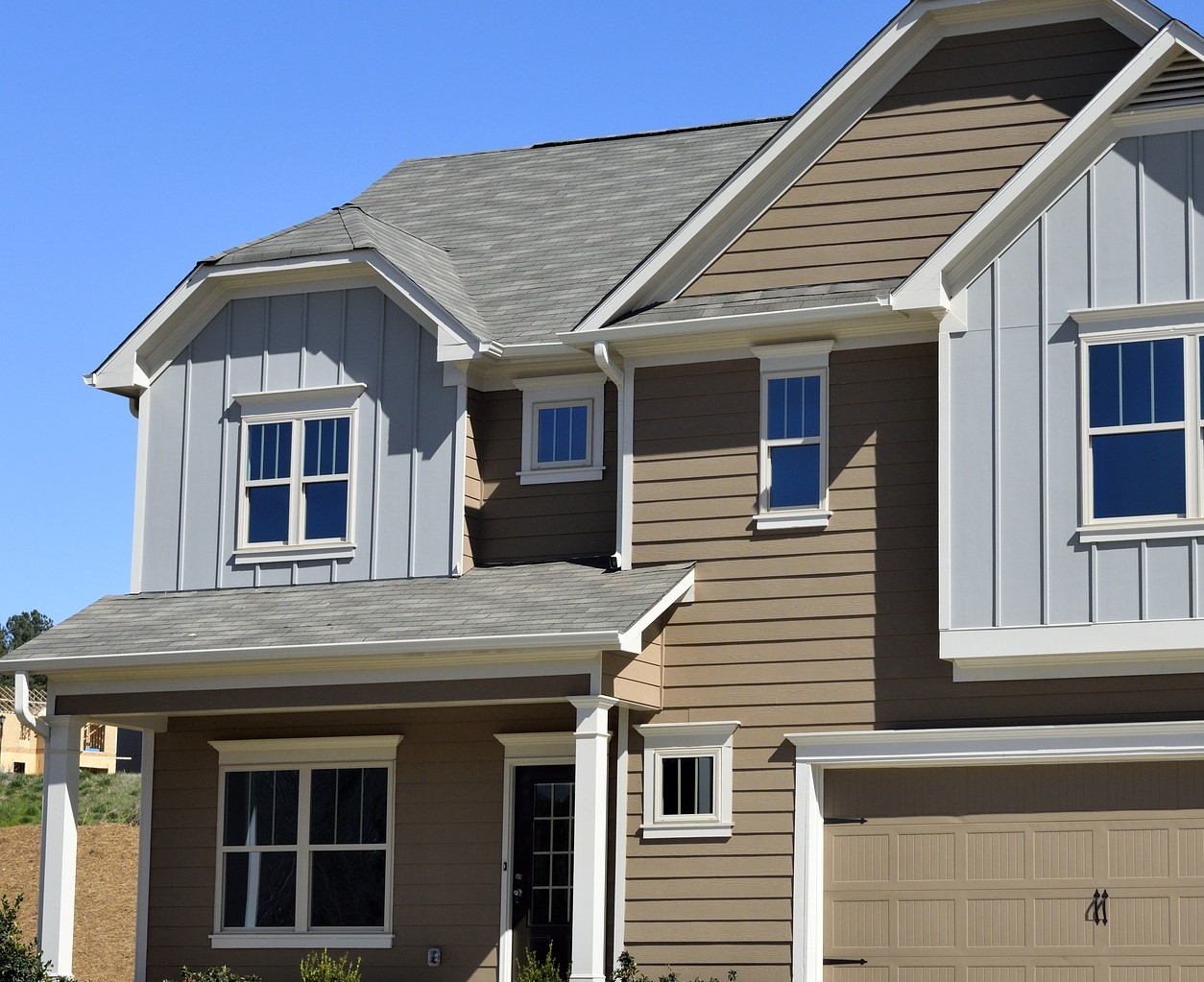 "My husband and I were very happy to have Josh Hall and his team helping us to sell our home in Kent WA. We would like to recommend family and friends to have Josh and his team to buy or sell their homes in the near future. Excellent work. Thank you, Josh Hall."
Elisa Evans, Kent